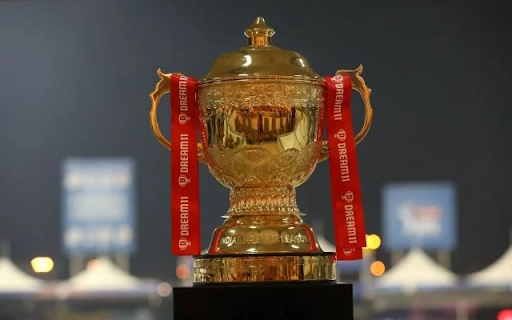 BCCI considers CVC Capital is fit to own the Ahmedabad franchise
BCCI considers CVC Capital is fit to own the Ahmedabad franchise
November 1, 2021  Author : ch799
Board of Control for Cricket in India officially introduced two new clubs to the Indian Premier League (IPL), Lucknow and Ahmedabad (Monday). The RPSG Ventures group controlled the Lucknow franchise. At the same time, the Ahmedabad squad was acquired by the international investment firm Irelia Company Pte Ltd (CVC Capital Partners) for a whopping INR 7090 crores and INR 5625 crores respectively.

However, claims of one of the franchise owners' connections with a betting company in the United Kingdom quickly sparked controversy. Lalit Modi was the one who slammed the BCCI for not doing their homework correctly, and he also issued a tweet about it. This caused a debate, and it was later revealed that CVC Capital had connections to a betting company.

The concerns have been resolved, according to journalist K Shriniwas Rao. On Wednesday, attorneys from the BCCI and CVC Capital met in Dubai to address the matter, and the BCCI has now judged them 'fit and proper to buy an IPL franchise. CVC signed a Letter of Intent (LOI) with the Indian board to end the debate to buy the Ahmedabad franchise.

The BCCI and CVC Capital had previously met to discuss the matter, and an industry insider indicated that the board's tone was always comforting.

Meanwhile, BCCI President Sourav Ganguly has resigned as a director of ATK Mohun Bagan, avoiding a potential conflict of interest situation. The RPSG Group, which now owns the Lucknow franchise, also owns ATK Mohun Bagan, an ISL team that Ganguly formerly directed. However, he has stepped down from the position, and now that all of the hurdles have been addressed, the IPL appears to be on track, to begin with, ten clubs in the coming season.