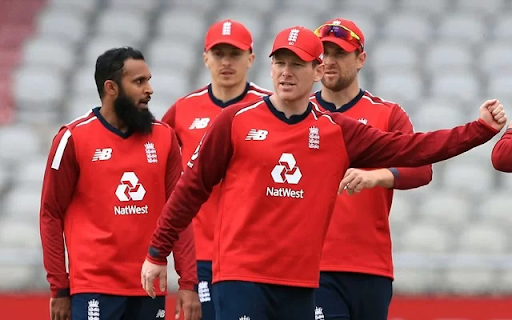 ECB withdraws both men and women England tours of Pakistan
ECB withdraws both men and women England tours of Pakistan
September 23, 2021  Author : ch799
After last week's dramatic events between PCB and New Zealand Cricket (NZC), the England and Wales Cricket Board (ECB) has withdrawn from the upcoming Pakistan trip. Few anticipated England to come to the shores after New Zealand pulled out of the trip minutes before the first ODI, citing danger to their players.

On Monday evening, the ECB issued a statement indicating that they had "reluctantly" chosen to cancel the tour. Following PCB's visit to the UK during the previous season to practically save their summer in COVID times, some former Pakistan players encouraged England to tour the country. However, England has withdrawn from the Men's and Women's tours, citing "growing fears about travelling to the region."

The ECB reaffirmed that the players' safety is their top priority and that they do not want to travel to Pakistan in these conditions, especially with the T20 World Cup coming up shortly. The board also expressed regret to PCB for touring England during the pandemic and thanked them for their efforts.