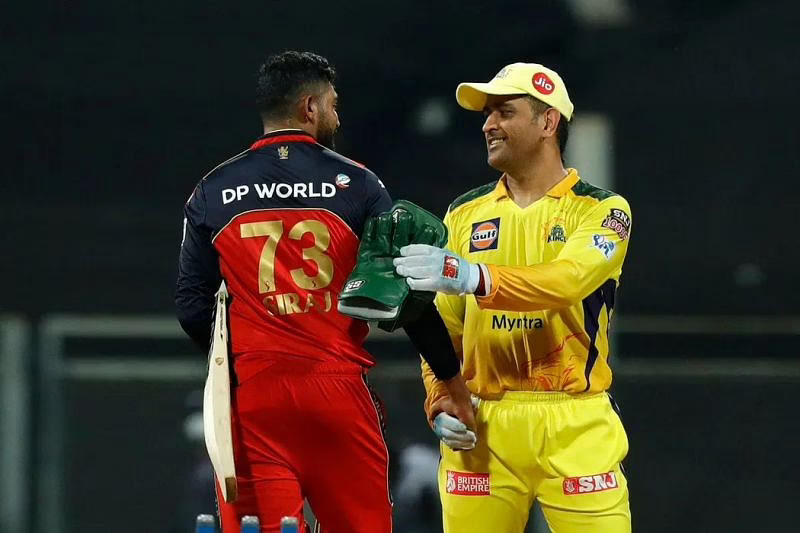 BCCI releases bio-secure protocols for IPL 2021
BCCI releases bio-secure protocols for IPL 2021
August 9, 2021  Author : ch799
The BCCI detailed all of the safety precautions in place for the forthcoming IPL 2021 in a lengthy letter. Due to the current COVID-19 issue in India, the tournament's second leg will be conducted in the United Arab Emirates.

If a franchisee or their family members are engaged in a bio-bubble breach, the BCCI has declared that severe disciplinary action will be taken.

According to the guidelines, members in a bio-secure environment during IPL 2021 can only leave the bubble in emergency scenarios, and re-entry will only be allowed after six days of quarantine and three negative test results.

According to the BCCI's Health and Safety guidelines, international players would not be required to quarantine and will be able to join their respective franchises if they test negative.

On the other hand, the RT-PCR negative report should be obtained 48-72 hours before the players' or team members' departure for an IPL 2021 destination.

The IPL 2021 second leg in UAE will begin on September 19 and conclude on October 15.