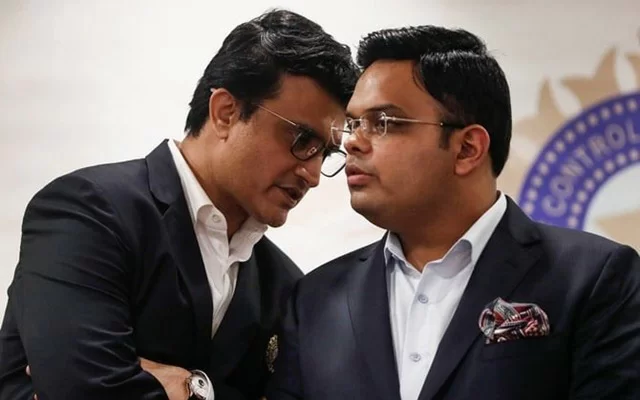 BCCI asks ICC not to recognise the Kashmir Premier League
BCCI asks ICC not to recognise the Kashmir Premier League
August 3, 2021  Author : ch799
The BCCI has requested that the ICC ignore recognising the Kashmir Premier League (KPL), which is set to begin on August 6. The matches will be held in Muzaffarabad, with Shahid Afridi, Shadab Khan, Imad Wasim, and others leading their respective teams.

The BCCI protest appears to be motivated by Kashmir's position as a disputed region. In the case of Kashmir, India and Pakistan have been at odds since 1947. Both countries control parts of the region and have been involved in several wars, which has exacerbated the political tensions between them. Since 2013, India and Pakistan have not played a bilateral series in cricket.

The Pakistan Cricket Board (PCB) had previously chastised the BCCI for allegedly bullying international players who wanted to play in the KPL. Herschelle Gibbs, a former South African cricketer, too aimed at the Indian board. Furthermore, Monty Panesar, the retired England captain, has withdrawn from the event to pursue a career in sports journalism in India.

Tilakaratne Dilshan of Sri Lanka, England's Matt Prior and Phil Mustard, and Tino Best of the West Indies are among the players who have signed for the KPL. The tournament's five teams were named after cities in the region: Mirpur, Kotli, Rawalkot, Bagh, and Muzaffarabad.

The sixth team is made up of cricketers from other countries. Last month, the teams were chosen in a draft. With only four days till the league kicks off, we'll have to wait and watch what happens next.