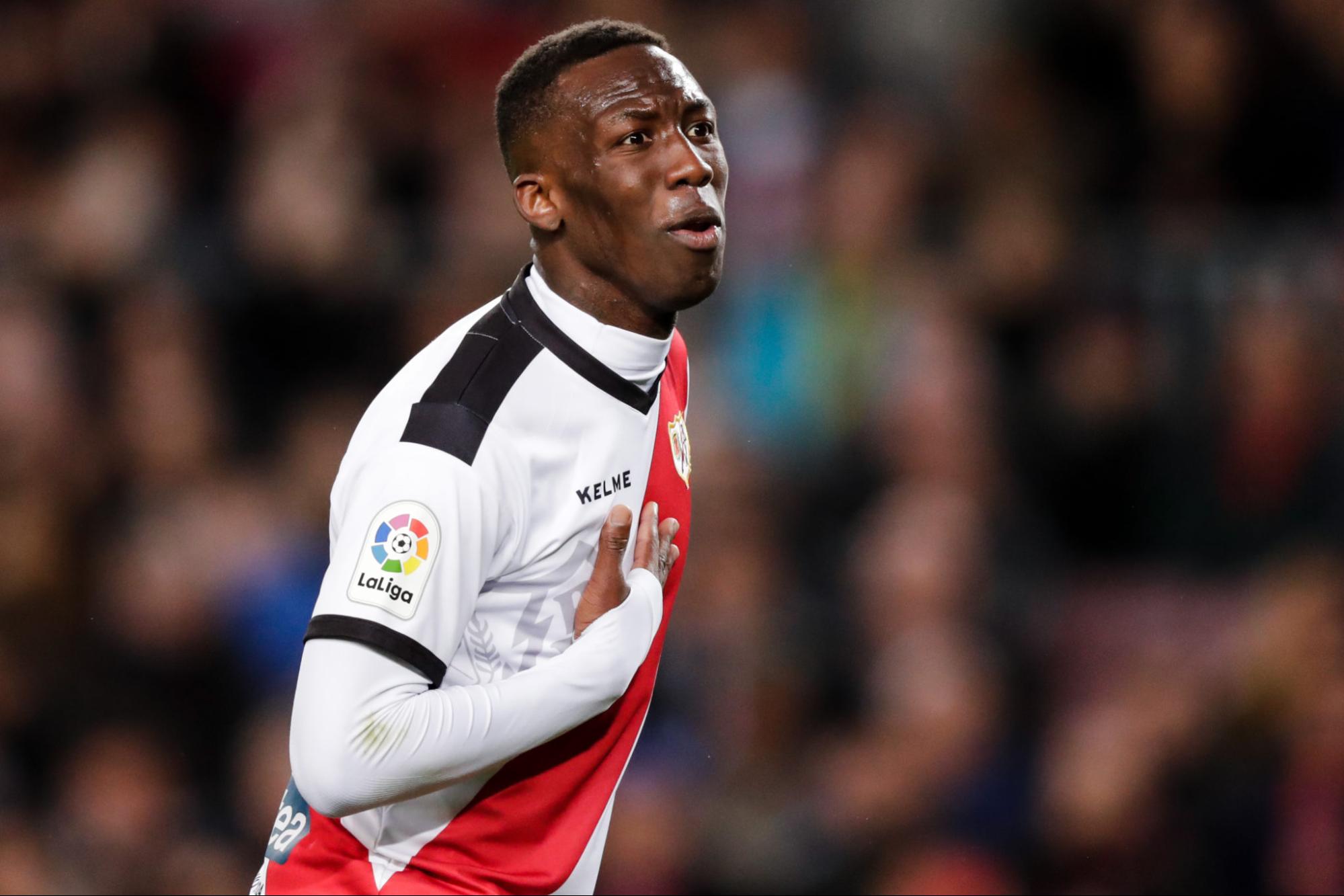 French Ligue 1 Table: Celtic have been offered experienced ex-Ligue 1 midfielder
French Ligue 1 Table: Celtic have been offered experienced ex-Ligue 1 midfielder
January 27, 2021  Author : ch799
Le Parisien reported that former Ligue 1 man Giannelli Imbula was offered to Celtic.

Since Imbula leaving Russian Club Sochi at the end of last season, he has been without a club. Ever since July 2020, the Congolese actor has been training on his own.

In the past, the midfielder played for the likes of Marseille, Porto, and Stoke City. He signed a mammoth €20million (£17.7m) [Goal] for the Portuguese club in 2015, but his career has since then declined.

Stoke signed him for £ 18.3 million less than a year later, but he cancelled his deal back in February last year after only making 28 appearances for the [BBC] club.

And Le Parisien feels he has now been given to Celtic as he looks to find a new club for himself.

This is a deal that Celtic don't have to touch. In particular, Imbula functions in a place in which we are more than sorted for the moment.

We have the likes of Scott Robertson and Luca Connell still battling for minutes in the midfield, as well as Ismaila Soro, who looks nailed on to be Brown's successor. Bringing in Imbula will severely restrict the prospects of the young people of Lennoxtown.

Imbula and Nantes have been on trial recently. They did, however, decide not to take him on board in the end. As this is not the player Porto and Stoke acquired several years ago, that should send alarm bells ringing for Celtic.

He was conceived to be the new Claude Makelele, Le Parisien said, but his attitude had let him down in the past.

An unnamed ex Imbula boss spoke to the French outlet and said: "He believed that all the others were idiots and that he was alone with such powerful intelligence." What a waste."

For now, that looks like one Celtic could do with avoiding. In the defensive midfield role, we already have the requisite depth. And provided that Imbula may have an attitude problem if he doesn't get regular minutes? Ok, no thanks.