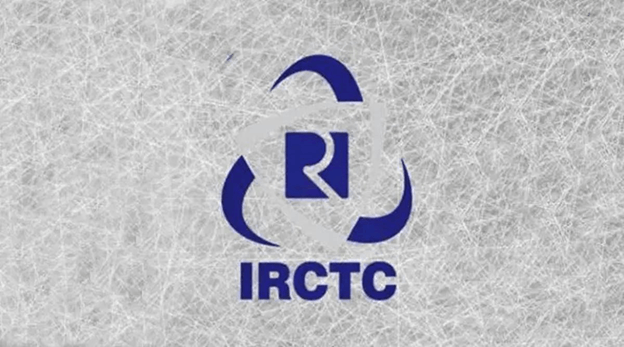 Centre launches IRCTC share offer to raise Rs 4,374 crore | 2020–21 Pakistan Cup
Centre launches IRCTC share offer to raise Rs 4,374 crore | 2020–21 Pakistan Cup
December 11, 2020  Author : ch799
Indian Railway Catering and Tourism Corporation (IRCTC) has declared an offer for sale to divest the government interest in the company by 15 per cent. On Thursday's BSE, IRCTC shares dropped 10.27% to Rs 1,451.95.

The decision to divest 15% equity with a 5% greenshoe option would help collect Rs 4,374 crore for the government. The bid floor price was set at Rs 1,367 per share. The OFS opened for non-retail investors on Thursday and will open for retail investors on Friday.

To achieve the disinvestment goal, IRCTC OFS would help the government inch ahead. The government has set a disinvestment goal of Rs 2.10 lakh crore for the 2020-21 fiscal year. Of this, Rs 1.20 lakh crore will come from the disinvestment of undertakings in the public sector and Rs 90,000 crore will come from the selling of shares in financial institutions.

"The promoter intends to sell up to 24 million IRCTC shares, representing up to 15% of the shares, with the option of selling an additional 8 million shares, representing 5% of the total issued and paid-up equity capital," the company said. IRCTC holds an 87.40% stake in the government. To fulfil the public ownership standard of Sebi, the government has to lower its stake in the company to 75%.